Getting the house ready…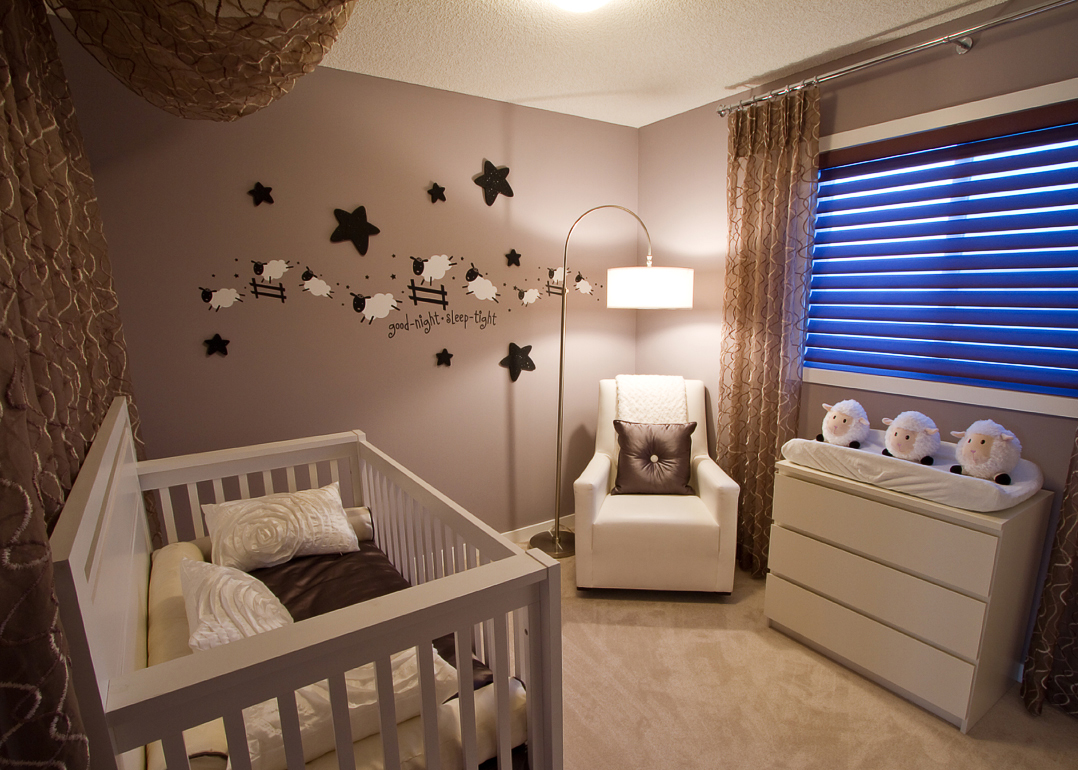 11/28/16
Post by Joseph Cianciotto
OK so now that we established a new home base for our impending bambina it was time to whip the place into shape. To do this we set about converting the completely random laundry/multipurpose room on the first floor next to our bedroom into our little girl's nursery.
Now when you think about doing something like this it brings to mind Hallmark scenes that are just overflowing with sentimentality. Unfortunately for me I have a perfectionist wife who instead was overflowing with opinions about how I was painting the room wrong way (as if that's possible). What made it even crazier is that because we were worried about her being pregnant and the fumes, Jen stayed out in the living room and would periodically do a drive-by every fifteen minutes to critique the job and then pop back out into the foyer and watch the Princess Diaries.
Anyway, once we got the room painted, we dropped in a rug that strategically covered the, sort of 'lived-in' wooden flooring and it actually started looking like a baby girl's room. At this point I was feeling pretty good about myself…I had painted the walls, even painted the ceiling and if that wasn't enough dropped down some super sweet molding and a wall decal to boot. So I was pretty much done.
Well until Jen reminded me about the oversized cardboard box that contained the contents of what would be our little girl's crib. Now remember, we just painted this room so there was still the issue of fumes, which meant once more I would be rolling up my sleeves and putting this together with the occasional drive by of my wife to once again remind me what I was doing wrong. It started out like a bad game of Jenga but slowly started to look like a crib. And you know what? By some sort of divine happenstance that puppy was put together in less than thirty minutes. Looked really good too…until I realized that I had the hinges upside down…but you know what's great about the fumes…it meant Jen wasn't there to witness that fumble…and what's even better is because I'm so bad with an Allen wrench, all I had to do was flip them around and this time actually tighten them in place.
Wow retelling this one aspect, reads about as exciting as watching the paint dry on the walls of that nursery. It's funny I remember it being so much more epic while it was happening, think I might just be traumatized…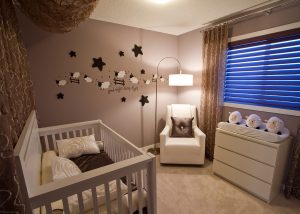 ---