One Of The Girls At The Mall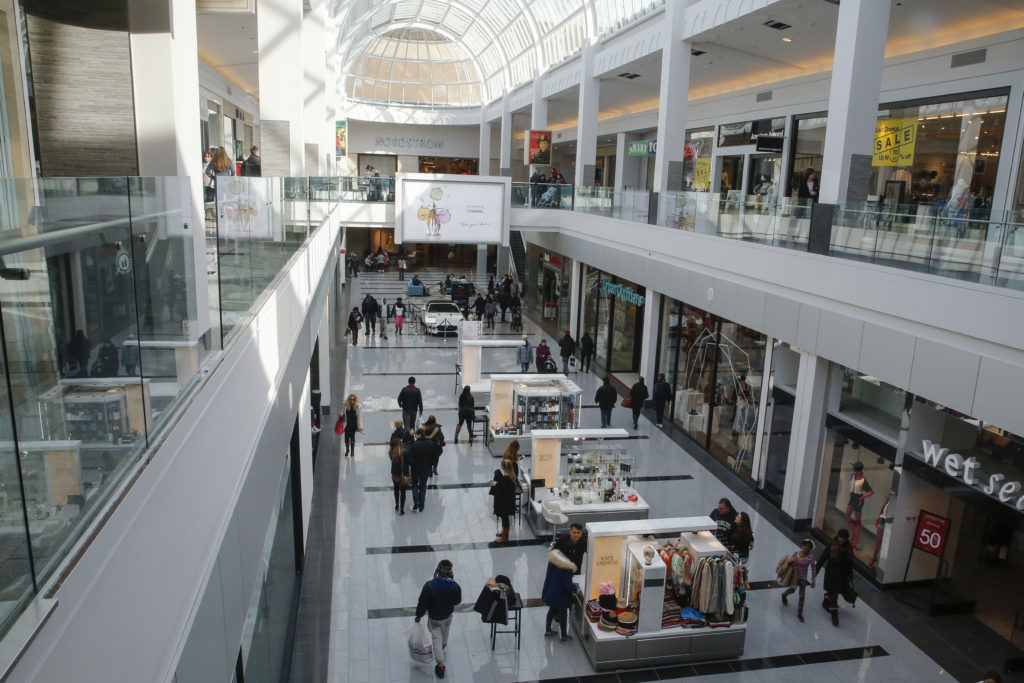 Been forever since I have written here but hoping to pick things up at least on a monthly basis.
Okay, so jumping into the deep end, this past weekend I took Hannah and her two friends to the mall.
Having two daughters has been my greatest joy, and I couldn't imagine it any other way. However, I realize that as Hannah is now 11 and a bona fide tween with Sophie behind her, I need to burnish my creds to stay relevant and one of the girls. The good news is being naturally immature and perpetually 14 years old I've done a good job of being Hannah's crazy dad. In fact, the best compliment I could ever have gotten was when her friend's mom asked her if she'd like her to chaperone instead and was told no because 'Hannah's dad is way more fun.'
So off we went and as promised I stayed about six feet behind them at all times, but once they realized I could pay for things I got upgraded to the pack. The mall is a lot different than I remember it but also exactly the same. First off, we navigated a food court that felt like an airport the day before Thanksgiving but it was good to know that there are just many knick-knack stores as I remember. One eternal truth seems to be there will always be warm pretzels and the chance to buy novelty t-shirts, so long live the mall.
In all we spent three hours there and I gotta say I had a great time. Not just because I got to relive my youth but because I got to experience my beautiful little girl growing into a beautiful confident woman who is exploring her self-expression. Every day I mourn the little toddler that used to sleep on my chest, but my heart melted just as much at the checkout line of Auntie Anne's when Hannah saw no one was looking and secretly held my hand for a moment.
To be fair it might have had something to do with the fact that I was paying, but I'll take it.
Follow me at www.instagram.com/joecianciotto which I promise to actually start using.
Posted by Joe Cianciotto.
---
---