The day before the day…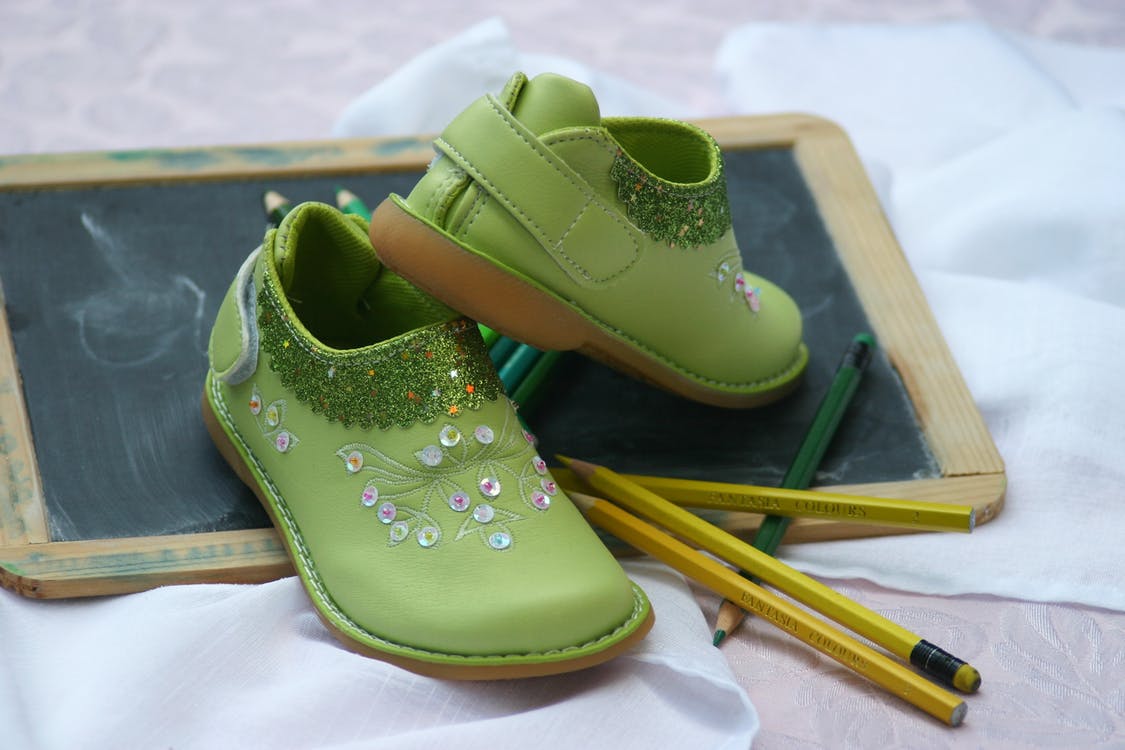 12/12/16
Post by Joseph Cianciotto
So it was the last weekend of November and two days away from the baby's due date, November 29th. It had been eight months, twenty-nine days and 6 hours to be exact. It was definitely one of the most surreal times in my life. I mean you've been waiting for something, preparing for it and practicing without the notion of exactly what 'it' is. The one thing you know for sure is that 'it' is coming.
I don't know if it was nervous energy or just the insanity of the moment but I decided on that Saturday if the baby did come, well I would have no time to decorate the outside of the house for Christmas. The funny part is I never decorate for Christmas. And if it weren't for my wife and the requisite wreath on the door, from the outside in, we definitely would look like the atheist house on the block.
Anyway, bitten by the bug, I headed out to Home Depot bought enough lights to wrap the house twice and even got these hooks and a stick made to connect them to the house. Anyway, after about four hours the place looked like Father Christmas vomited cheer all over our porch.
Now that that was done, I thought to myself, OK now we can have this baby. Think we spent the rest of the day waiting for this baby to come, like somehow having Christmas lights up made that possible.
So Saturday turned into Saturday night with a bunch of bad TV and a few more hours until it was Sunday morning. By now I was bugging Jen so much that I think she wanted to have this baby just so I would leave her alone. Anyway, I went on to Google to look up how to induce labor. All it came up with was foot massages and spicy food. Feet are like deformed hands with callouses…can't stand feet. So naturally it was off to Chipotle for lunch on Sunday. God how I love Chipotle.
Anyway, the rest of the day pretty much blended into the evening. By this point I had surrendered to my natural resting state, which basically consisted of ruminating about all the crap going on at work and my 50 unread emails from Friday. At this point Jen who was in the living room watching TV called out to me with a shriek. I ran into the front foyer where I could see she was standing up in front of the couch. I asked her what was wrong and she said she might have peed herself a little or her water broke.
I assured her that if her water broke it wouldn't be a little bit of pee on a couch, instead it would be a healthy drenching of the cushion. That was until I walked over to the couch and saw, well… a healthily drenched cushion. This baby was coming, like now…
---