Conquering Kindergarten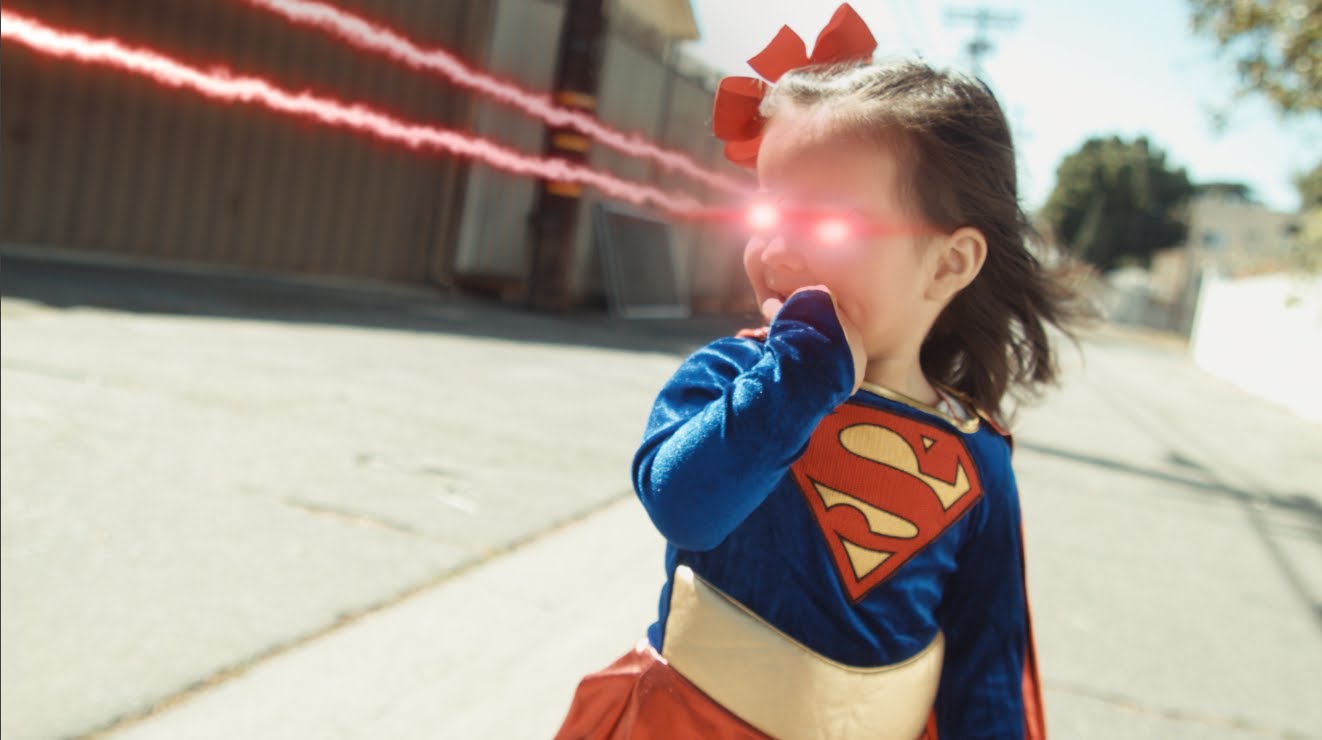 Posted by Joe Cianciotto
Just this past Friday was Hannah's last day of kindergarten and regardless of how crazy things were at work, there wasn't anything that was going to stand in the way of being there to see it. So Friday morning we zipped over to her school and were there for when she came running out with kindergarten clearly in the can.
Although it was only days ago that this happened, I can tell this is going to be one of those memories that will rise above others mostly because I don't think I could be prouder of her if I tried. And as I write this, the very notion of this pride itself is one of those things that only when you are a parent do you really come to fully understand.
So years back before I had kids, I was in one of those douchey team-building exercises at a work retreat and the proctor asked each of us what accomplishment we were most proud of. I laugh now because I think at the time I said something really stupid like building out my group at the agency. Anyway, after hearing about marathons completed, doctorates earned and accolades achieved this one guy perked up and said that he was proudest of his two young toddlers.
I remember at the time thinking, sure having kids seems pretty awesome and they are something to say you love the most, but other than 'being', what was there to be proud of? I mean what could they possibly have achieved at such a young age that would make you attribute such accomplishment to them. Definitely graduating from college and performing in recitals and scoring that touchdown were certainly things I could see being proud of as a parent but to just be proud of them for the sake of them at three years of age seemed a bit much.
And then we had Hannah.
From the very moment she opened her eyes, to the first sound she made to the first time she looked up I was proud. I was proud when she went on to speak her first word, take her first step, and poop in the potty on her own. I was proud when she became a big sister just the same way I was proud of Sophie for becoming a little sister.
The reality is that one of the greatest parts about being a parent is that you get to watch these nuggets grow into an actual bona fide human being. And to have a front row seat on this journey is both gratifying and something to be humbled by. Seeing Hannah and Sophie grow up to the extent that they have in their very short lives is nothing short of one of life's proudest experiences.
So back to this past week.
I can remember putting her on the bus for the first time just nine short months ago. In that stretch she has gone on to make tons of friends, charm her teachers, develop into an artist and actually read, which still I can't even comprehend.
I guess I am just so proud every day of the person that both Sophie and Hannah are growing into and consider myself and Jen, just lucky to be on this journey with them.
Follow me here.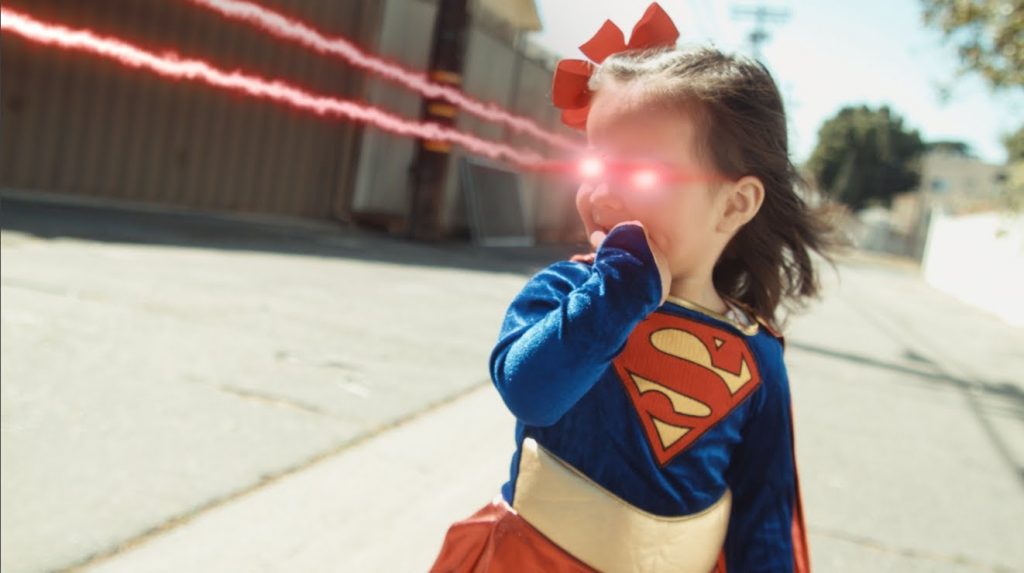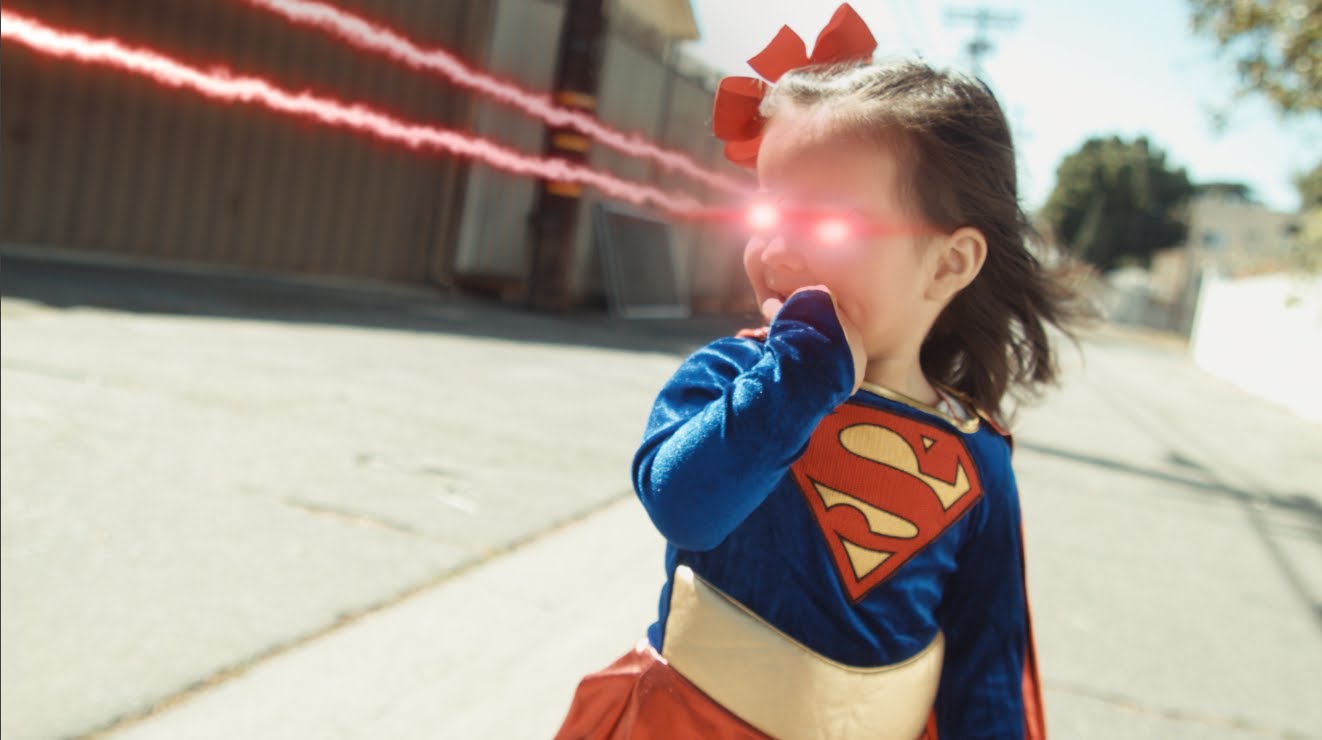 ---