Vacation with the Fam…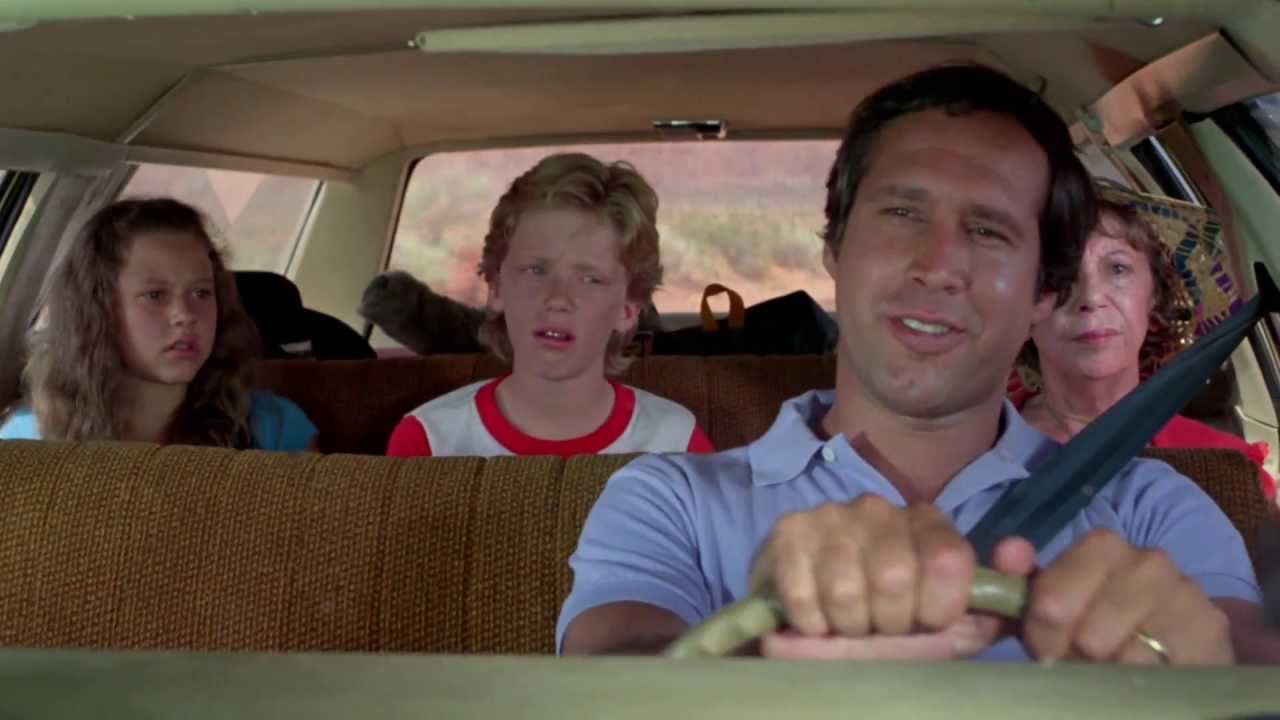 Posted by Joseph Cianciotto
Having just finished up a marathon, sixteen-day run of being on the road with my job, as July 4th approached I planned on enjoying the four day holiday at the beach and the remainder of the week working remotely. Being a bit of a workaholic, I'm always struck by the anxiety that comes with taking time off. It's almost like you put such unattainable expectations on this particular stretch of time that, when you're not as 'happy' as you think you should be, something feels terribly wrong. And when, on occasion, you happen to be actually having a good time, all you then do is obsess about it how soon it is coming to an end.
So yes, there you have it, the forty-four-year long neurosis that is, being Joseph Cianciotto. And while I have come to accept that I am conscripted to this serotonin challenged, post-Catholic, type-A, self absorbed existence, I thank God every day I have my two little girls, who have this incredibly awesome way of blowing all that crap up in an instant.
So with that, I'm always struck by the ability kids have to just embrace the little joys in life with absolute and complete reckless abandon. For instance, last Friday to break up the trip to the beach, we rolled into not the greatest Hampton Inn just off of the interstate. It was unremarkable, wedged between two gas stations and a bit broken down, but guess what? Right there in the heart of the parking lot, next to two handicapped parking spots was…drumroll… a fenced-in pool. For Hannah and Sophie we might have well just driven up to the bosom of Disney World and been given keys to the kingdom.
No sooner did we check in, that Hannah was in her bathing suit and ready to hit the Inn's asphalt oasis out back. We then made our way down to the pool and in like a millisecond she made friends with some nine year-old girl and was off in her floaty hanging out in the five-foot section. Sophie, who at the age of three is a tad bit more inhibited than her sister, spent the better part of the first fifteen minutes in the shallow section wrapped around my neck like an ill fitting aquatic shawl. But once she got her sea legs, my little nugget was off and tagging along with her sister and this amazingly tolerant nine-year old they met. We stayed in that pool for the better part of an hour and waited until the sun fell behind the building for us to get out.
We went on to spend the next several days at the beach doing all of the things that I had expected we'd do and built up in my head. This included meeting up with our extended family, enjoying plenty of ocean time, consuming a boatload of seafood, and celebrating the hell out of the 4th of July holiday stretch.
Oddly enough, of all of those moments, my fondest one by far, looking back, was of us just hanging out in this parking lot pool off the interstate on our way to vacation. I had Hannah, Sophie and Jen alone to myself and the knowledge that I would be spending the next four uninterrupted days with them, and in that things were about as good as they get.
It's funny, you can't really ever judge a moment, until that moment has passed. Which by its very definition invalidates any opinion you can have about it while it's happening. Which means I guess, instead of wasting time creating expectations, you should try and just live every moment, no matter how seemingly mundane, to its fullest because it just might be one of your best.
Follow me here.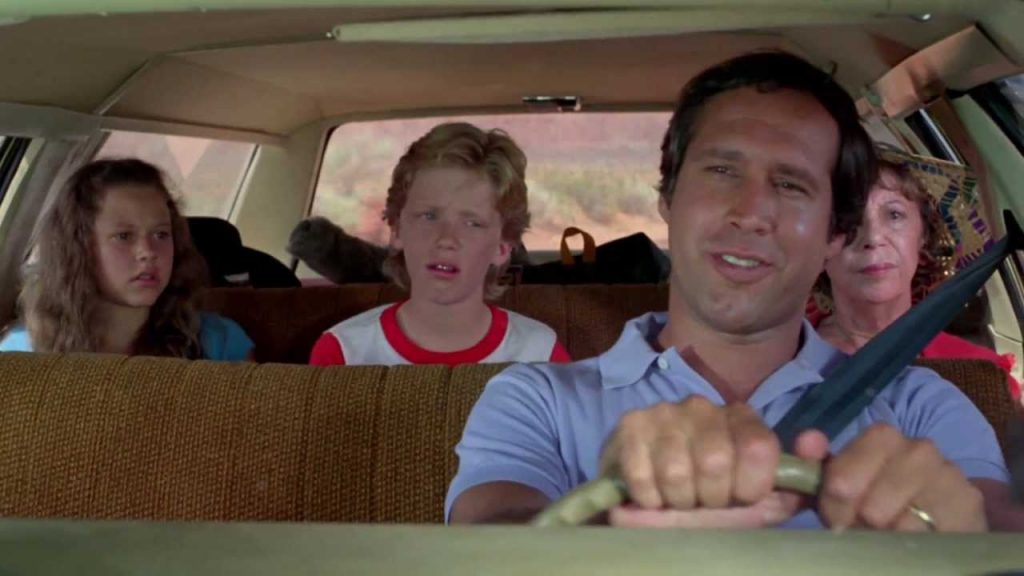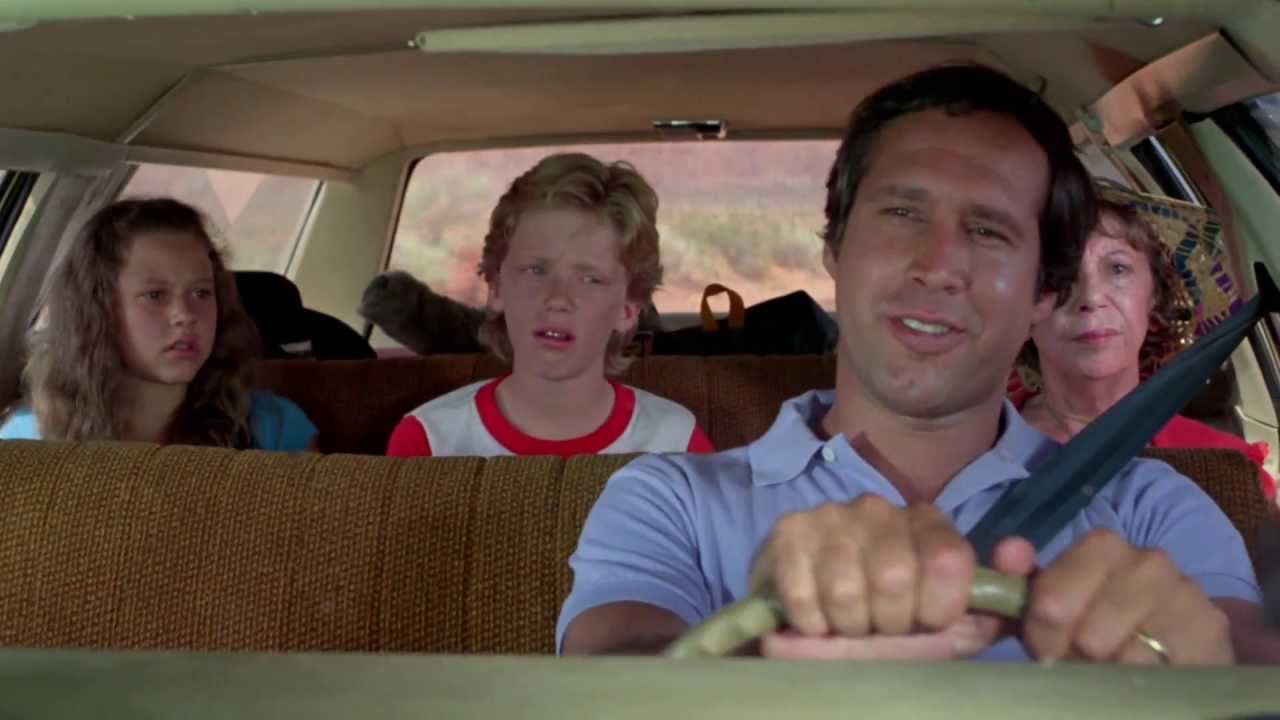 ---