Sophie's Third Birthday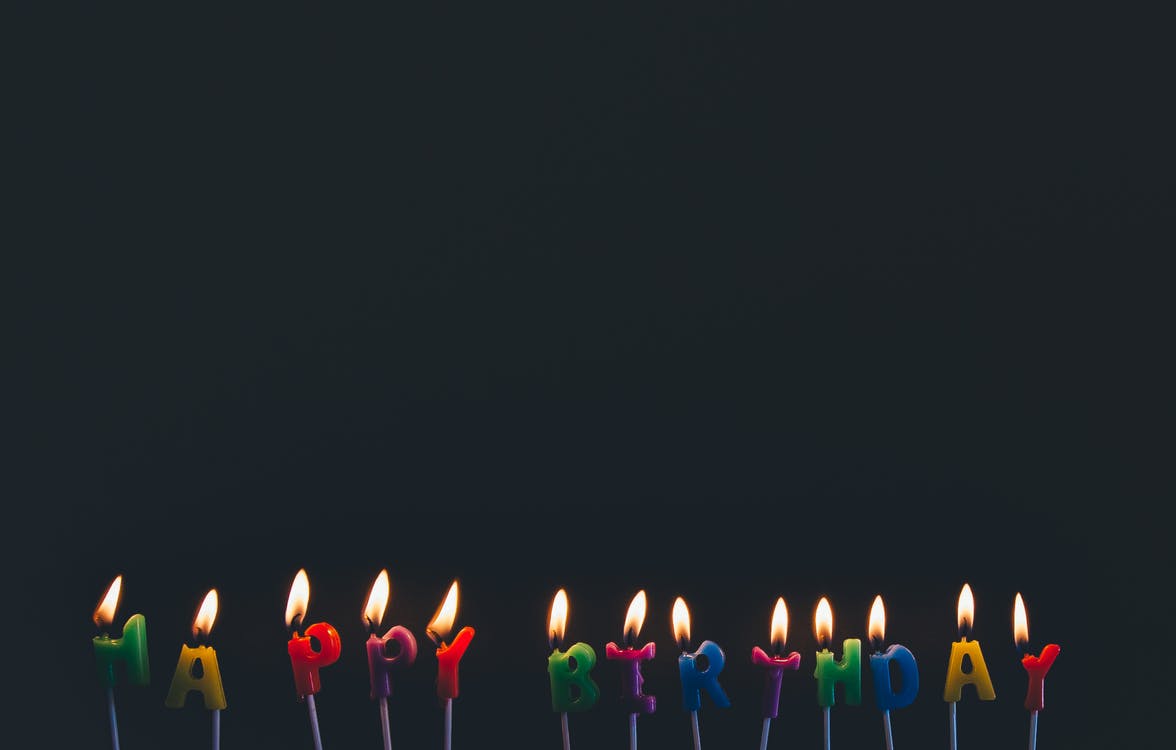 Posted by Joseph Cianciotto
Ok so I just spent the last nine posts in the build-up to the birth of both of my girls. Thinking like a really bad rip-off of 'Lost' I might jump back and forth in time from now on. Taking us into about as much of the present as you can get, thought I'd post about Sophie's third birthday yesterday.
So yes this past weekend, our little Sophie Bee turned three years old. We had her birthday party at Nunley's Carousel between Nassau Community College and the Children's Museum in Uniondale. It's basically a big carousel style merry-go-round that somebody plopped in a parking lot and then covered with a dome. And as underwhelming as that may sound to anyone reading this, I can't even begin to tell you how much this group of twenty toddlers completely lost their minds at the sight of it.
So yes, we spent two hours at this carousel with all these little nuggets riding it about fifteen times, changing horses each time. I did two tours, but quickly retreated to the bench, and if I'm being honest a bit of Tetris. I was actually jealous, because I realized these tykes found a level of happiness on this ruddy carousel than I had ever achieved in my entire adult life.
From there we put out a stack of flat boxes and morphed this celebration into a pizza party with juice and chips. From here we rolled out a massive cake with a picture of Elena of Avalor emblazoned on it. Gotta' hand it to Disney, a year ago my daughter didn't even know who Elena of Avalor was and today she was standing there, blowing out an Elena cake, holding an Elena doll, dressed as you guessed it, Elena of Avalor. All cynicism aside, it was an amazing day and Sophie couldn't have been happier so we were happy.
What was really great about this day is that, being the second child born, so much of the world has been charted by her older sister Hannah already, and well this moment was our chance to make a fuss about Sophie. Of course her big sister stood there by her side as she blew out the candles and helped her celebrate her big day. It was really special to see not just two sisters but two best friends enjoying each other's company.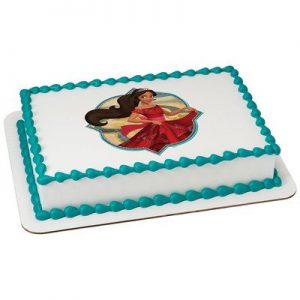 Oh yeah, I forgot to mention that my wife's family from Pennsylvania came up for the entire weekend. So both girls had a house full of cousins to play with. Technically meaning that Sophie's birthday started sometime on Friday and goes on through Monday. Great to be a kid.
Follow me on Google: @JosephCianciotto
---