Joe Cianciotto: OCD and Recovery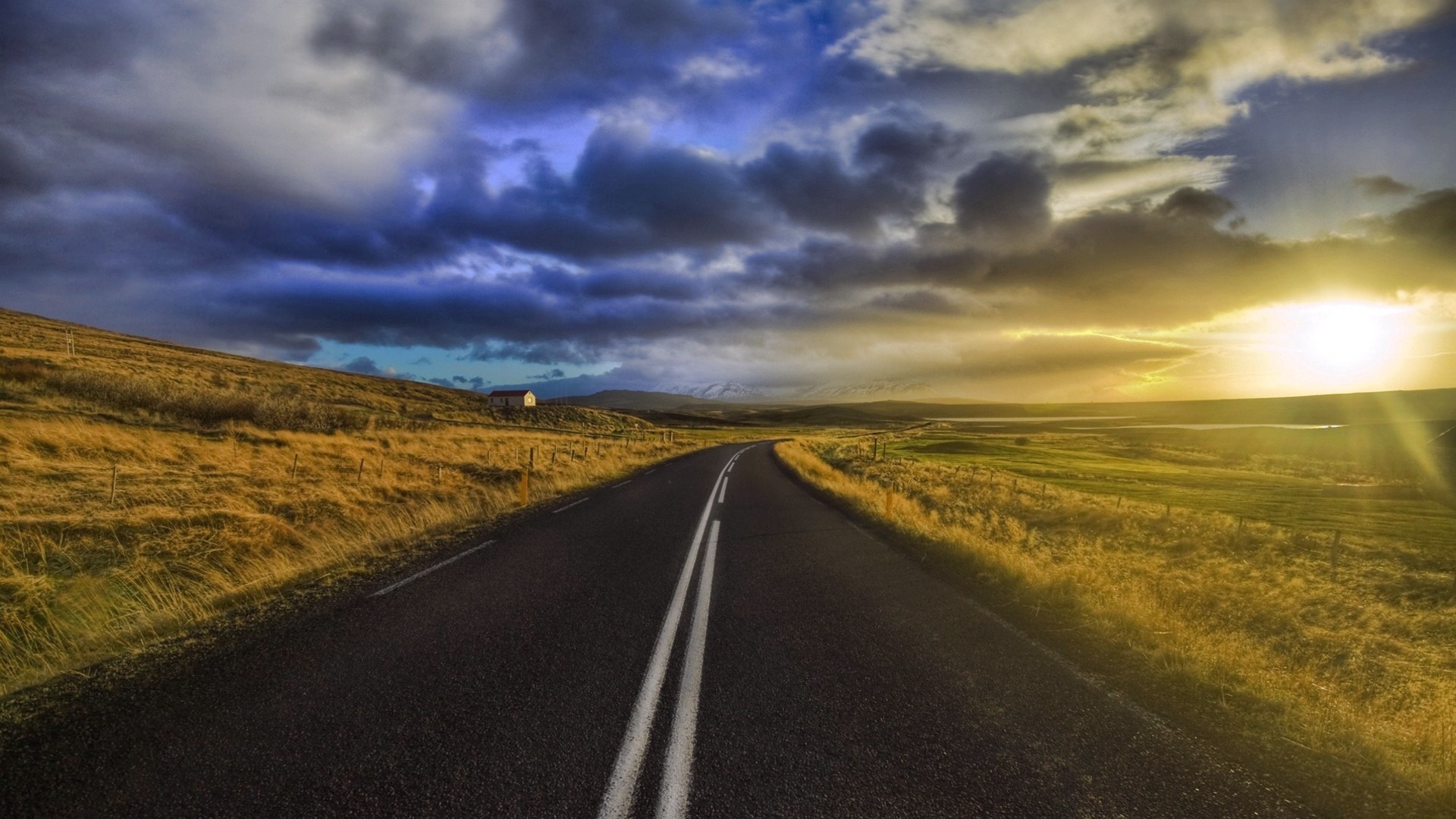 Posted by Joe Cianciotto
From time to time I will post things that matter very much to me for my daughters to see and know more about their father.
One of those things that will come as no surprise to them is that I have had OCD my whole life.  What is less known is the path I have taken in order to put it behind me and get on with my life.
For me one of the most important component of getting passed this disorder has been meeting other people out there who have OCD as well. I wrote this article in hopes of helping others out there who have suffered alone and to encourage them to pursue a similar path as I have to recovery.
And if anyone is reading this and suffering I am always just an email away.
This has been a very personal story for me and one I am proud to share.
Follow Joe Cianciotto here.
---
---