Dear Hannah & Sophie: The End Of The School Year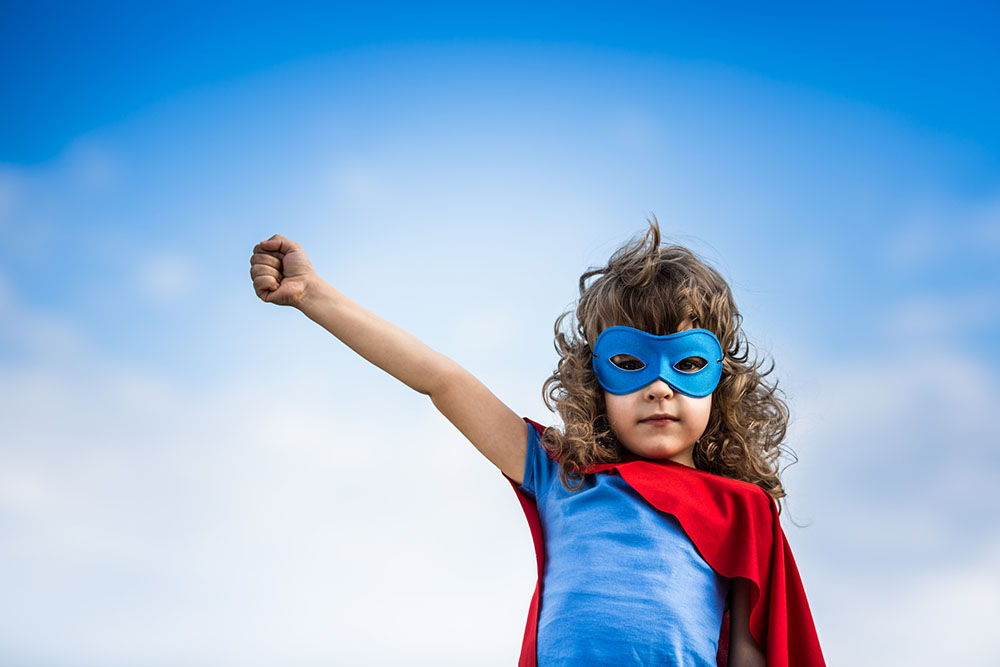 Posted by Joe Cianciotto
Dear Hannah & Sophie,
In the last week you both have passed a major milestones. Sophie, you finished your first year of preschool and Hannah, you put first grade in your rear view mirror.
I thought, beyond letting you know how proud I am of you both, I would use this entry to fill you in on some of the amazing things you have achieved this year. For my childhood these years all seem to mash together in my head like a bad mixed tape (Google mixed tape someday so you'll understand the reference) and I am hoping to maybe be able to pull out some specific highlights you can look back on.
Hannah, one thing that became incredibly clear this year is that you are your father's daughter. You seem to have inherited my energetic impulsivity and taste for mischief and maybe just a touch of the Cianciotto ADHD. This has definitely put your ill-equipped teacher to the test…but that's really her problem. There is an earlier post about your ebullient love for "The Incredibles" if you would a like some further insight into that dynamic. Anyway, one thing we did learn from testing is that you have an extremely high intellect, but most importantly when we met with the evaluator all he really cared about was making sure we told you that he said "hi." And that's you, just one of the most personable and charismatic people that I have ever met.
What might have been most challenging between kindergarten and first grade is that you were separated from your BFF's Olivia and Anya and instead got stuck at the same table as XXX (Mommy made me remove her name), whom you rubbed a booger on the prior year so she had that baggage, but for some reason you still really liked playing with her. Although you did have your buddy Cooper, who you have talked about marrying (never gonna' happen) quite a bit, to keep you company.
I would say the thing that your mother and I are both in awe of is your incredible creativity and ability to express yourself. You like to read, but you love to write and create! That in and of itself is a wonderful gift to have.
Oh and you never eat your lunch…
—–
Sophie this year in particular has been an incredible journey for you. When you started way back in September you wanted nothing to do with being away from your mother. So much so we would have to peel you off of her just to get you into the classroom. In that way, you take after her. In fact apparently she didn't speak until she made it to second grade and the teacher thought there was something wrong with her….which may still be the case.
Anyway, starting school was definitely an adjustment for you and learning to make friends is something you had been very cautious about for a really long time. The thing is when you are with your sister and cousins you're the life of the party, you just had not been prepared to show that side of yourself.
I say all of that in the past because, holy crap, have you changed so much. This year it had been a steady path of progress for you, which was really good. Then for some reason though, you just sorted of exploded into this social butterfly right around March and you haven't looked back. You've got your steady crew that includes Emma, Sophia and this boy Tommy who apparently gives you kisses! On top of all that you are rocking play dates without your mother being there and you literally could give zero F's.
Watching you grow into this confident, maturing and outgoing young girl has been a joy for your mother and I. And even though Hannah may act out more, of the two you actually have the sharper sense of humor and appreciation for irony. I have always known this but I love that the rest of the world is now seeing it too.
The next challenge that you're about to embark on is learning how to swim. This past weekend we took you to the pool and even though you had your initial moments of caution it was fantastic to see you bring the same courage to that as you have this year!
Okay that's all I got girls.
Have an amazing summer and stay clear of ticks.
Love,
Daddy
Follow Joe Cianciotto here too.
---
---