Hannah's Ear Piercing: A Long Island Right Of Passage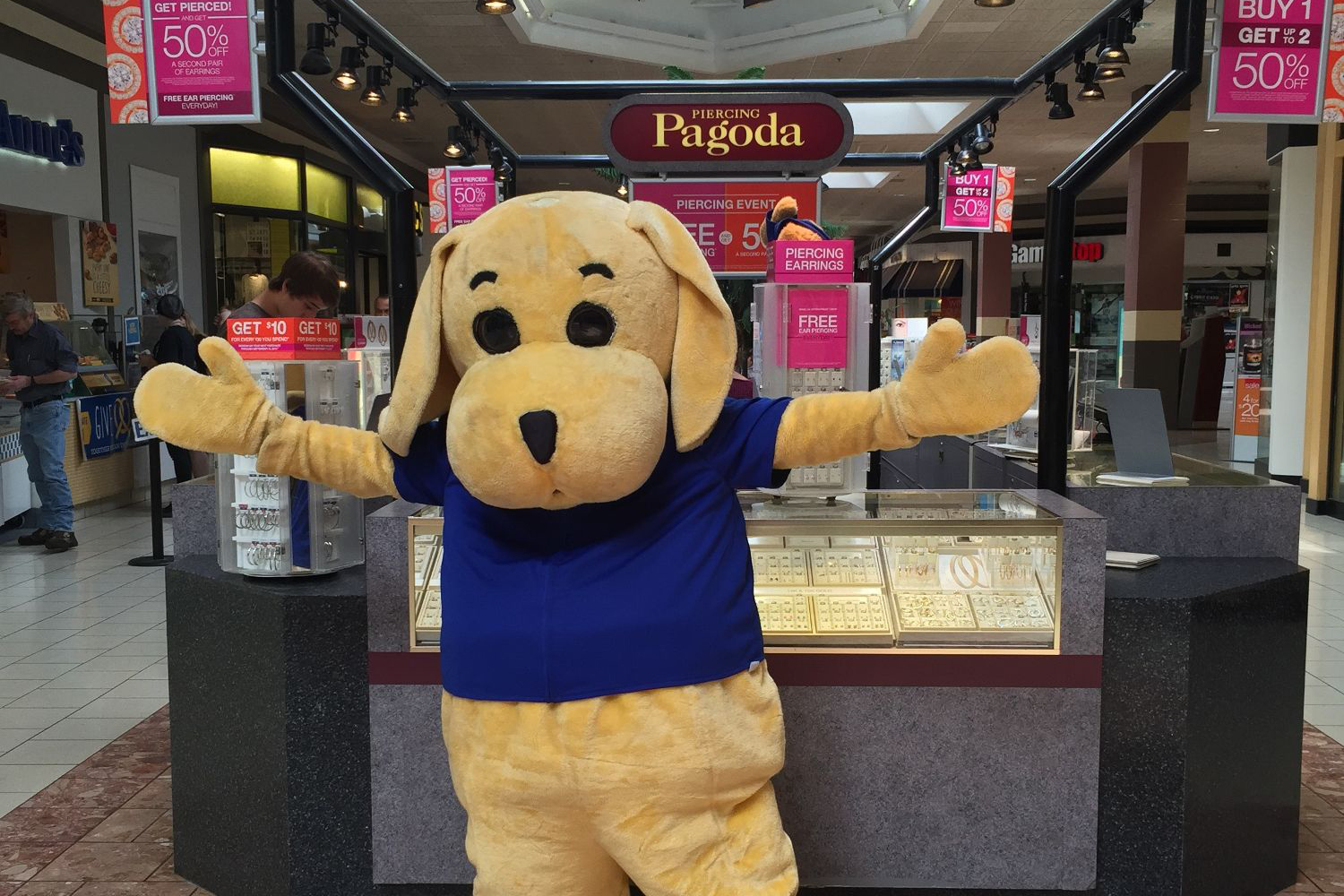 Posted by Joe Cianciotto
So being from NY, and more specifically, Long Island as well as being the recipient of a healthy dose of Italian American heritage, there is the real and present danger of being a complete and total cheeseball. This is something that afflicts my family as well as some of my closest friends. And with something generational like having a child, one is acutely at risk of this predilection for cheddar when it comes to how we adorn these bambinas.
Being aware of this, Jen and I have safely maneuvered away from things such as the decorative infant headband, the pregnant belly kissing pictures, any angel theme and of course the white-on-white bedazzled Communion dress with the tassels. One more thing we opted out of when the girls were infants was the requisite ear piercing.
There's just something about a small tuft of hair on a baby accompanied by dangling earrings that screams Britney Spears, circa the meltdown-shaved head years with the umbrella fighting the paparazzi. It also helps that Jen is completely at the other end of the spectrum going 42 years without ever getting her ears pierced, I think, because it is against her religion of being from Pennsylvania.
Anyway, six years later Hannah's cousin Audrey went and got her ears pierced which immediately meant that Hannah now wanted to get hers done as well. And being on the precipice of first grade, Jen and I don't really see anything all that wrong with her getting them so we've been very supportive. So two weeks ago my wife took her to a kid-friendly earring place where they do the synchronized gun piercing of both the ears at the same time. Jen sent me the video, which actually was really well done, so props to the Piercing Pagoda at the mall.
In the last couple of weeks Hannah has been really diligent about cleaning her ears each day and night as well as rotating the studs so the hole takes. And even though she's 12 years away from going to college, I still feel like our little baby is being replaced by this grown-up girl who rocks out earrings.
I have to say though, we couldn't be more proud of her and are just so happy to be able to bare witness as she grows into her own person and continues to express herself. And as I have learned as a father there is no such thing as little things so it really matters that we make a fuss and celebrate this landmark in her life. I'm just so happy for her and all the exciting things that await her on her path to growing up and becoming the amazing woman I know she will be.
Follow me here.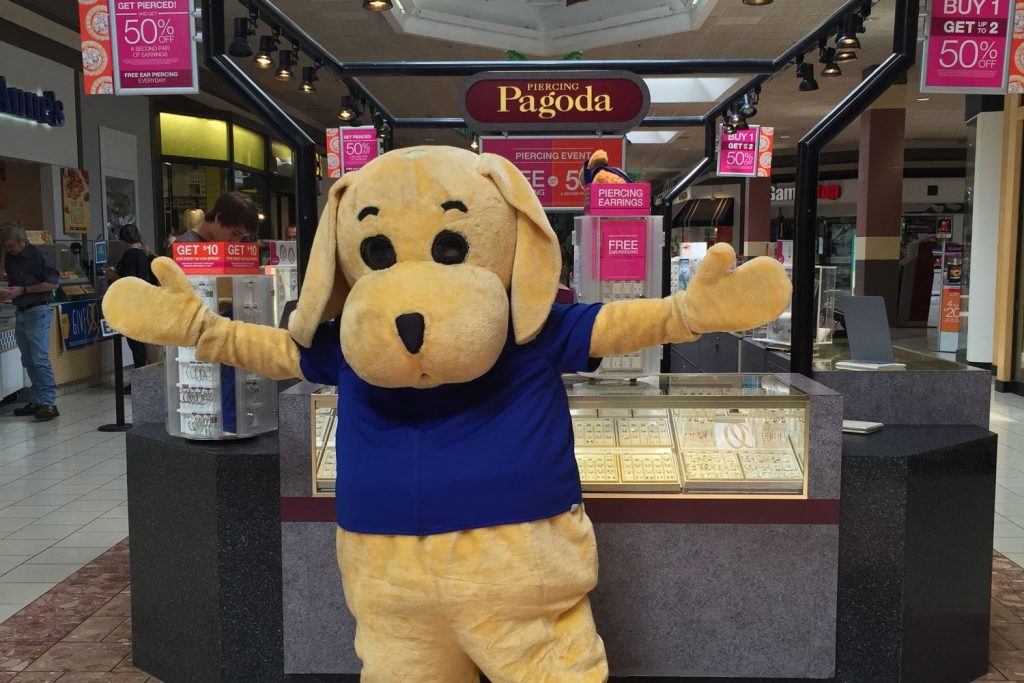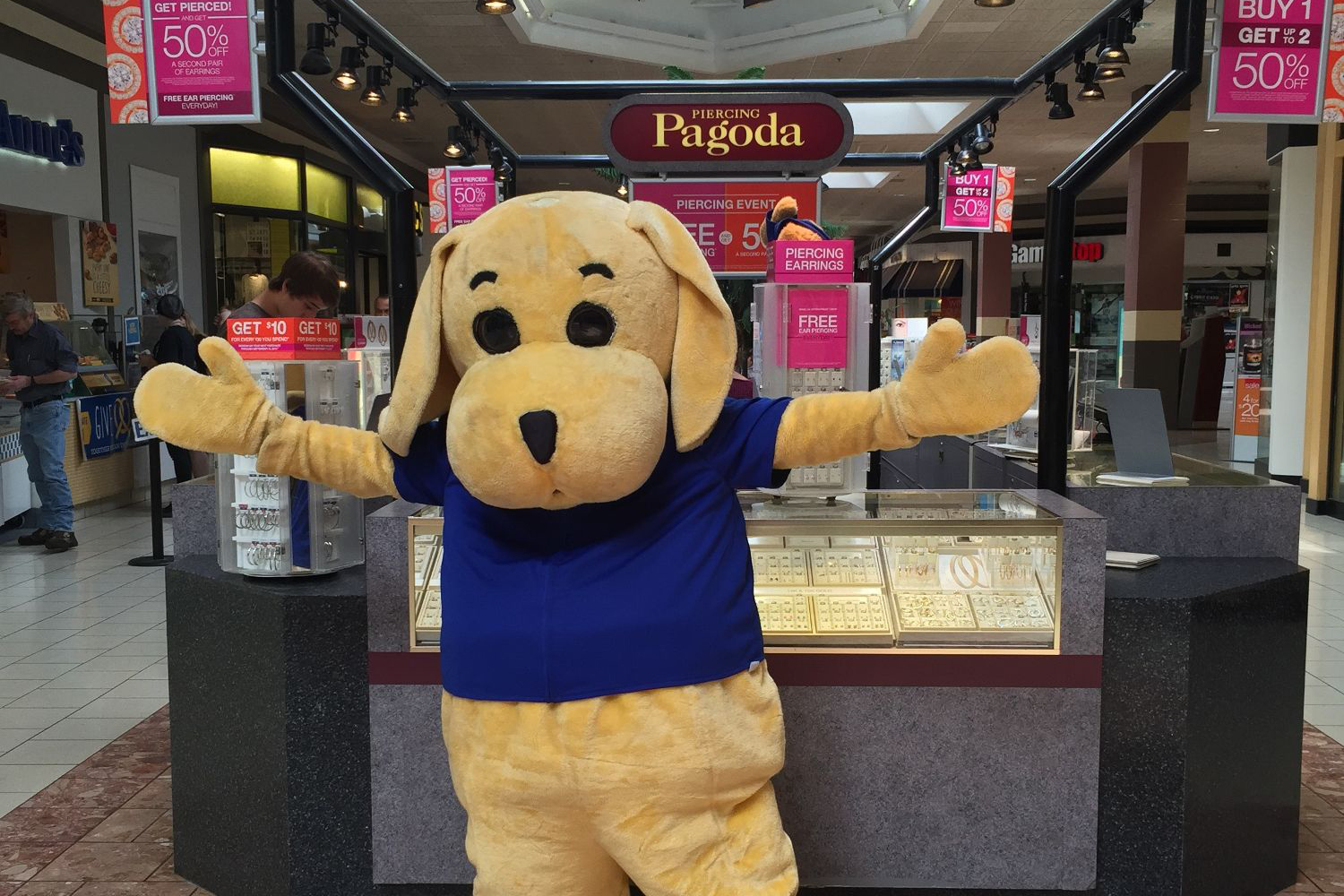 ---