Sophie The Ham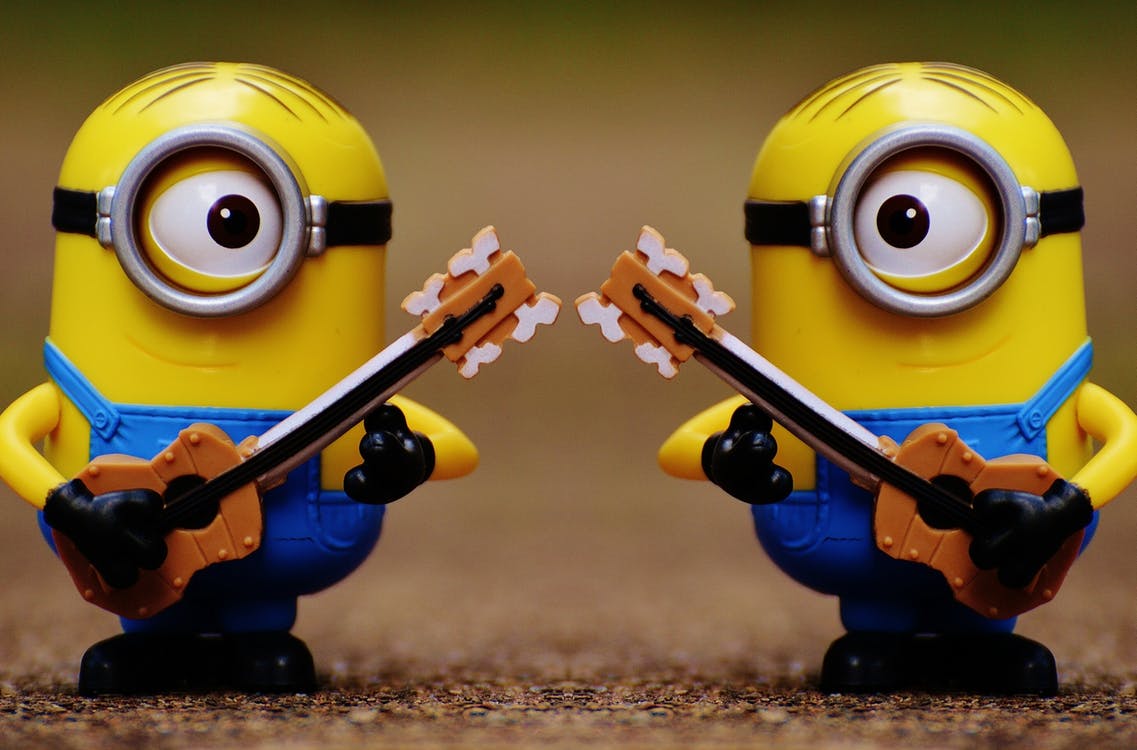 Posted by Joe Cianciotto
As this blog continues to evolve and I'm confident I can keep it up to date weekly, thought I might focus on the little things as it pertains to our tiny nuggets.
The newest development this week is that my 3 year-old Sophie has now begun doing impressions. She does a sad face, and angry face and a happy face and some other sour looking pose, but I can't figure out what that is…actually it might be Donald Trump.
And although she just started this a week ago she is able to hop into character like a pro whenever she gets a crowd. What's really fun is that Sophie is getting to that age where she is self aware enough to understand what a sense of humor is and witty enough to actually be funny. She has also been raised in the company of her older sister, Hannah, who might as well be a vaudeville act on her own. But yeah, Sophie will make these insane faces and I'll crack up… so she'll pretty much do it all night.
This is great on so many levels but what I think I enjoy most is watching her step out from her sister's shadow and express herself as the unique person she is. Being the second born, so many milestones have been pioneered previously by the older sibling, that you can sometimes take the newness of these moments for granted. But she has certainly carved her own path into uncharted territory. In fact a lot of what makes these impressions so funny is the physicality she brings to them that are quite unique from anything I have ever seen before. It's also good to see Hannah genuinely enjoy her younger sister's company and that she appreciates Sophie for it.
After three years, the initially huge, two year difference between both girls seems to tighten with each passing day and I've watched the dynamic evolve from Hannah and her baby sister Sophie, to Hannah and her dear friend Sophie. It's nice to see how much they love each other and that they will have one other for the rest of their lives together. When we found out we were having another girl, people told us how special sisters were, but like everything else it's been an awesome journey being able to witness it, firsthand.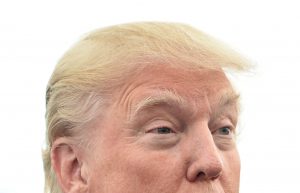 Follow me Joe here as well.
---