The Big Day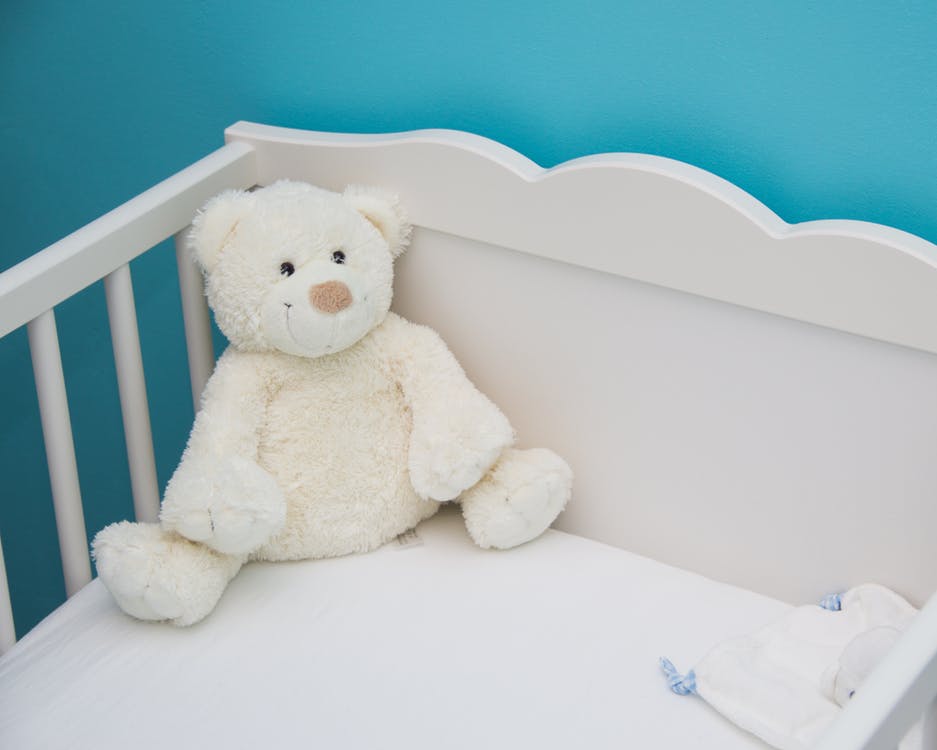 Post by Joseph Cianciotto
As pedestrian as this blog experiment may eventually turn out to be, it is rare that you get to sit at the computer and reflect upon the best day of your life. For me that day was November 28, 2011…the day our little Hannah Pie was born.
I don't know how asleep you can be sitting in a chair in a delivery room with the door open and the constant barrage of nurses checking in every hour, but for what it's worth I remember officially waking up around 7:30 a.m. that morning.
It started off as anticlimactic as it gets. Fortunately Jen was in good spirits and feeling comfortable. We sat there like two institutionalized mental patients, half awake and half asleep, watching the Today Show for what felt like five hours…this turned into some bad game shows and melted into 'Days of Our Lives'…and by the way I can't believe Stefano was still around and that Hope finally moved on from Bo.
Anyway, let's just hit the fast forward button to 7 PM. We had been holed up in that room all day with little change until Jen started gradually becoming more uncomfortable. Around this time the nurse came in and confirmed that Jen was dilated enough to warrant a frenzied call to our baby doctor and epidural for her pain. I wish I could articulate what happened for the next two hours, but being a novice at this, all I can really remember, other than holding Jen's hand the entire time, helping her breathe and never, ever ever looking past her belly was… we're having a freaking baby!
What happens next is fascinating because everything went from this insane blur to suddenly time stopping still. I remember the nurse telling Jen to breathe deeper and the doctor having us start to push, each time the baby was getting closer and closer. Suddenly I saw the doctor lean in and as she pulled back I saw she was holding something with her hand. She leaned in one more time and she clearly had a hold of what I think was my baby. I rushed to the foot of the bed and there I saw my little girl's head. Followed by her little shoulders and then her legs. Good God, it was my daughter. I'll never forget the cries of this healthy little baby; it was music to my ears.
In that moment, 38 years of being a dude washed away and my own biological clock kicked in with a loud din. The first thing I did was instinctively hold on to my little girl and just stare in to her face for what was an eternity. And in that moment I had this realization. If every lost opportunity, every foolhardy decision, every mistake, every failure, every missed intention, every freaking thing I did in my whole miserable life led to this angel coming in to being then, holy crap, it was all worth it. In an instant a lifetime of being human was validated by her very being. Our sweet little Hannah Pie.
And to anyone reading my blog (all two of you) I say this to those who may have yet to have kids, in life it always seems that the experiences you look forward to never live up to the expectation. Except for this. This will be the one thing in your life that will be better than you could ever dare to imagine.
You can also follow me on Twitter here
---