Garden City Taking Care Of Itself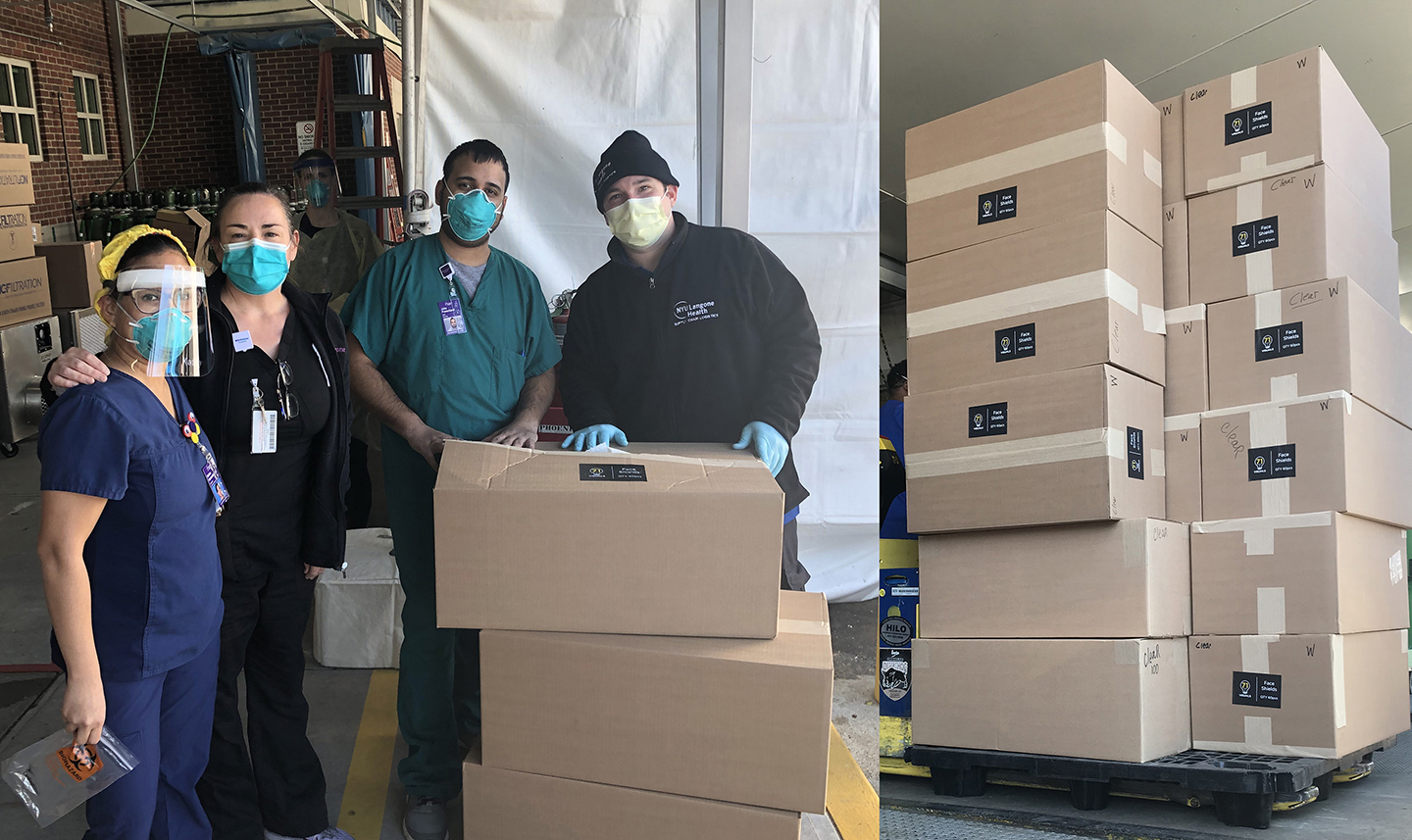 Posted by Joe Cianciotto
Wanted to take a break from the usual, well because with the current epidemic there is nothing usual about life in Long island and Garden City specifically. I am super proud though that our town came together to support the #ShieldTheseFaces campaign to provide PPE to first responders and healthcare workers who are lacking the appropriate face shields and still going in to work every day to care for us all.
You can read more about the good work being done by all the good people in Garden City below:
Also if you would like to donate we have a page set up below:
https://www.supportgclocal.com/shield-these-faces
And last but not least, proud to share a video we put together to show our support for healthcare heroes and first responders.
Follow Joe Cianciotto here.
---
---